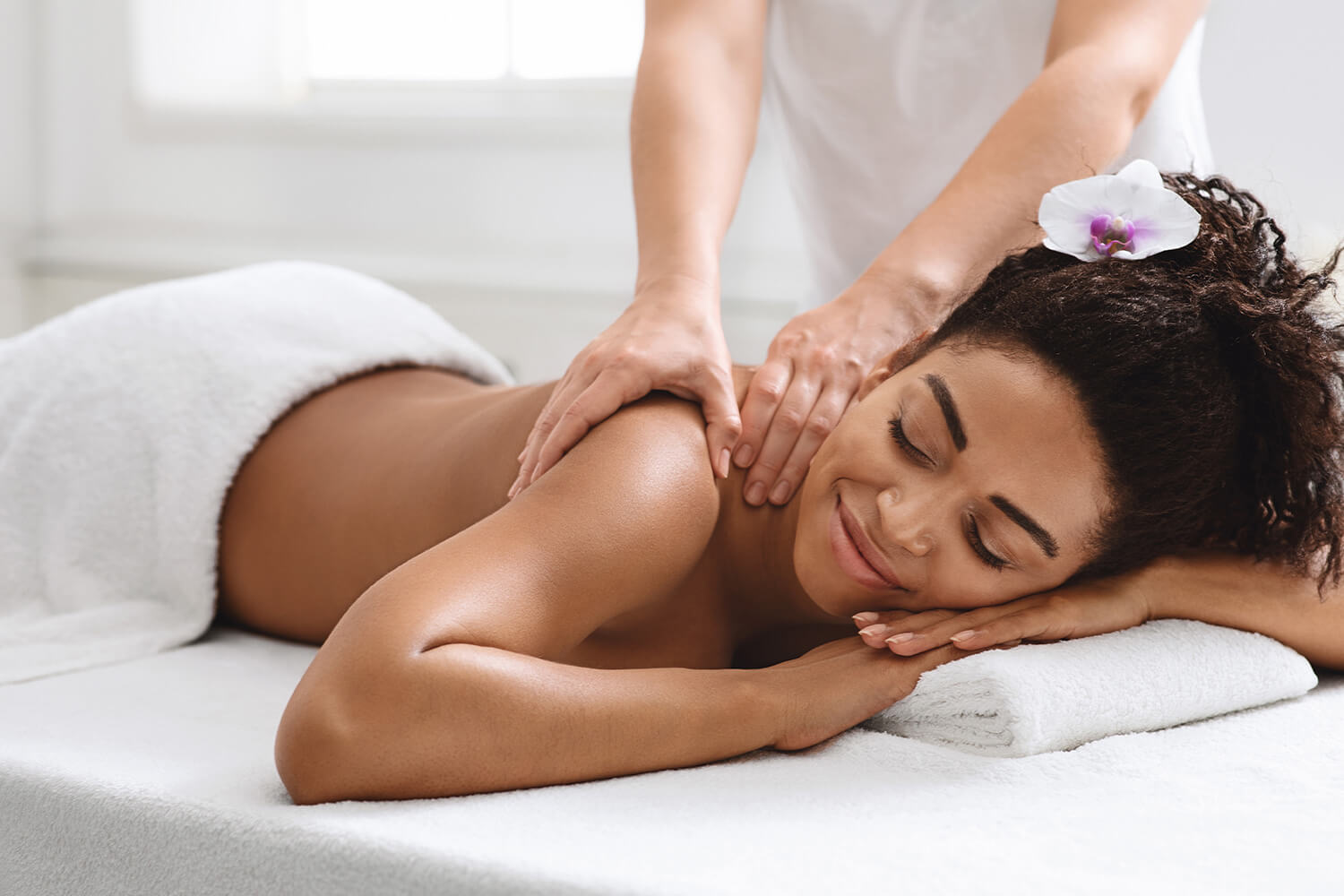 Silver Springs Massage is dedicated to the highest standard of care for YOUR well-being.
As of March 2022, masks are optional at the clinic. For your comfort, you can request that your therapist wears a mask. Please call us with any questions or email us at silverspringsmassage@shawbiz.ca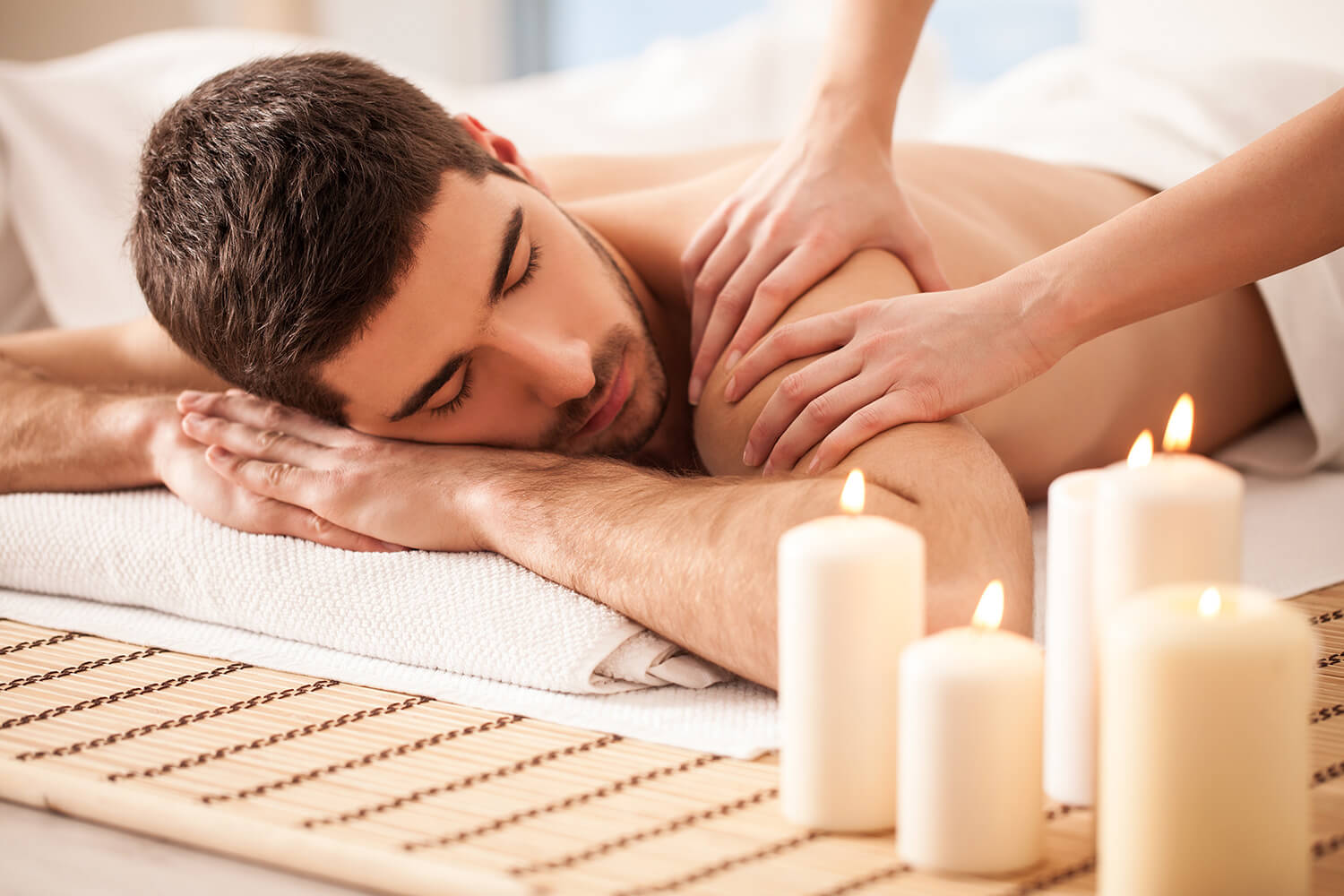 We offer therapeutic, relaxation, deep tissue and  prenatal massage. We have an amazing team of professional registered therapists who offer a safe, relaxing and friendly environment.   Silver Springs Massage can help you realize your healthiest potential.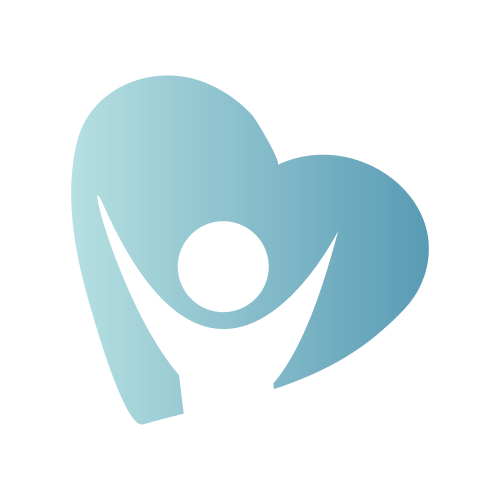 Quality Care
We offer the highest quality of care to our clients. We are friendly, knowledgeable and care about all aspects of your treatment.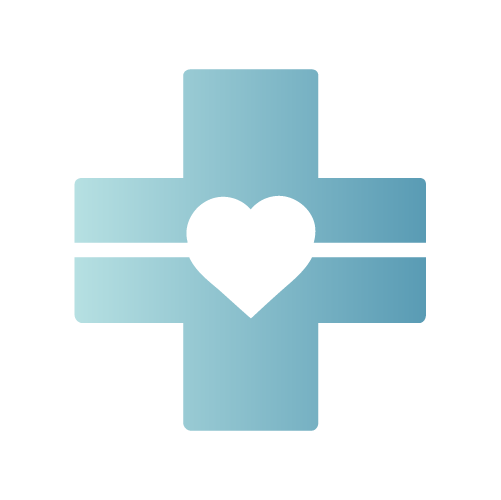 Health Benefits
Massage therapy benefits people of all ages.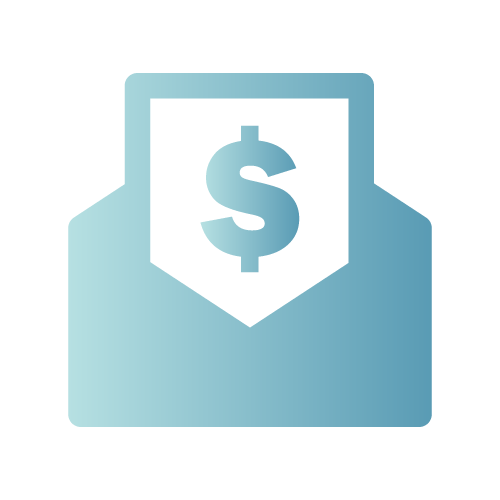 Direct Billing
(To Most Insurance Companies)
Contact us today for more information!
What is our process?
From before you arrive at the clinic for your appointment our staff works diligently to ensure every facet of your visit is taken care of.

We sanitize the waiting area after each visitor. 

Hand towels for clients are bleached after the one time use.

The clinic is vacuumed regularly keeping our flooring surfaces clean.

Each bed is completely stripped to the protective impermeable layer. 

The protective covers are then thoroughly disinfected.  

All laundry is done on site and washed immediately after use to minimize potential of contamination.

Rooms are completely sanitized after each client.

When you arrive we have a small questionnaire to ensure there are no risk factors that may impact you in any way.

We make sure your medical history is up to date and any concerns you may have are addressed.

We go over the risk factors with each patient to ensure the best treatment is recommended.