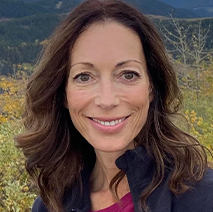 Rosa is an experienced registered massage therapist with over 2200 hours of training plus many hours of continuing education. Having trained in a wide variety of modalities over the years, Rosa's search for an effective evidence based approach led her to the world of photobiomodulation and she is now certified in LED Light Therapy. As part of her approach Rosa is able to incorporate medical grade led therapy pads of red, blue and infrared wavelengths pulsed at different frequencies to various parts of the body. This approach helps to increase circulation leading to better cellular nutrition/ function and decrease pain and inflammation. It is also very relaxing!
Tracy is a Registered Massage Therapist who studied at Foothills College of Massage Therapy.  She specializes in relaxation, therapeutic and pain relief massage techniques. She has completed the 2200 hr program as well as many Continuing Education courses over the last 22 years.
Jody is a Registered Massage Therapist who also works as a recreation coordinator in the community.  
Lucio is a Registered Massage Therapist who graduated from Mount Royal University. Lucio is a member in good standing with the NHPC and has over 15 years experience. Lucio offers a number of different modalities, including deep tissue, therapeutic and relaxation.
Whether the massage be relaxing or therapeutic, Lucio uses a combination of techniques to release muscle tension so that stress levels and muscle discomfort are reduced. 
RMT (MTAA)  Holistic, Restorative, Results-Oriented 
Nancy pursued a career in massage after personally experiencing the profound effects of therapeutic massage on a debilitating back injury. Her thoughtful and thorough approach gives relief from stress and chronic discomfort, as well as speeding the healing of injuries. She treats a wide range of conditions and also provides relaxation and pre-natal massage. She blends a variety of modalities to create a style that moves from light and flowing to clinical and results-oriented based on the specific needs of each client. Nancy is a strong educator and collaborator, gratefully acknowledging all that she has learned from chiropractors, naturopaths, osteopaths, physiotherapists, acupuncturists and many other healers.  In turn, she helps her clients understand their conditions and how to participate in their own healing process. She is a Vodder trained lymphatic drainage therapist and is currently pursuing an interest in scar tissue.
Amy graduated from MH Vicars with a 2200 hr diploma in Massage Therapy in May of 2017, prior to graduating as a RMT, Amy worked in a hospice setting as a Nursing Attendant for Alberta Health Services. Amy specializes in deep tissue, neurological conditions, pediatric massage, TMJD relief, sciatic pain, and scoliosis, and is now offering hot stone therapy. During her free time Amy spends time hiking through Bowmont park, building Lego with her two children, and reading.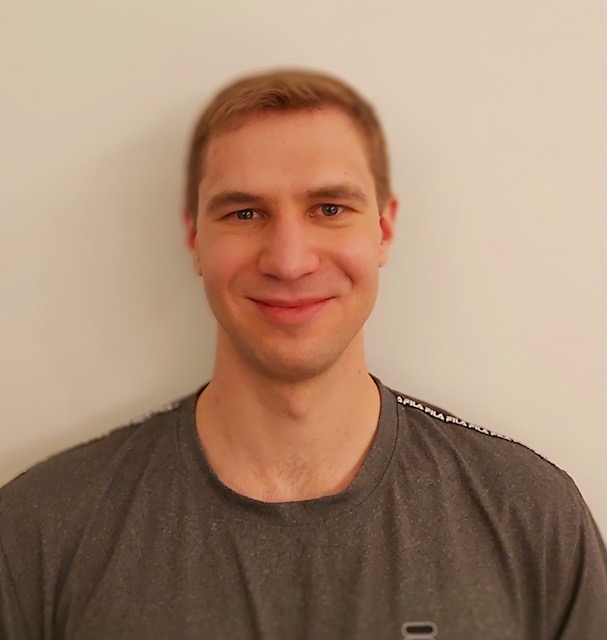 A member of NHPC and has completed over 2200 Hours of training at CDI College and has spent the last year working at the Rimrock Resort Spa in Banff. I specialize in giving deep tissue and relaxation massages. I believe to provide best care you must listen to your client's feedback to develop the best plan that works for them. In my free time I enjoy exercising and maintaining a healthy lifestyle, I also enjoy spending quality time with my family.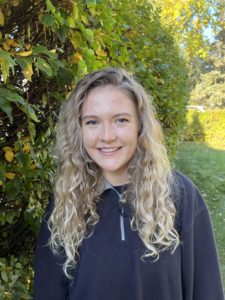 Kianna graduated as a Registered Massage Therapist (RMT) from Mount Royal University in June 2022. She is currently pursuing a Master in practice of Osteopathic Manipulated Sciences at the Canadian Academy of Osteopathy. Kianna specializes in relaxation, deep tissue, prenatal and therapeutic massage. Kianna uses myofascial release and trigger point therapy techniques to prevent and relieve pain.
Outside of her studies and work, Kianna enjoys spending time outside hiking, climbing, and camping with friends and family.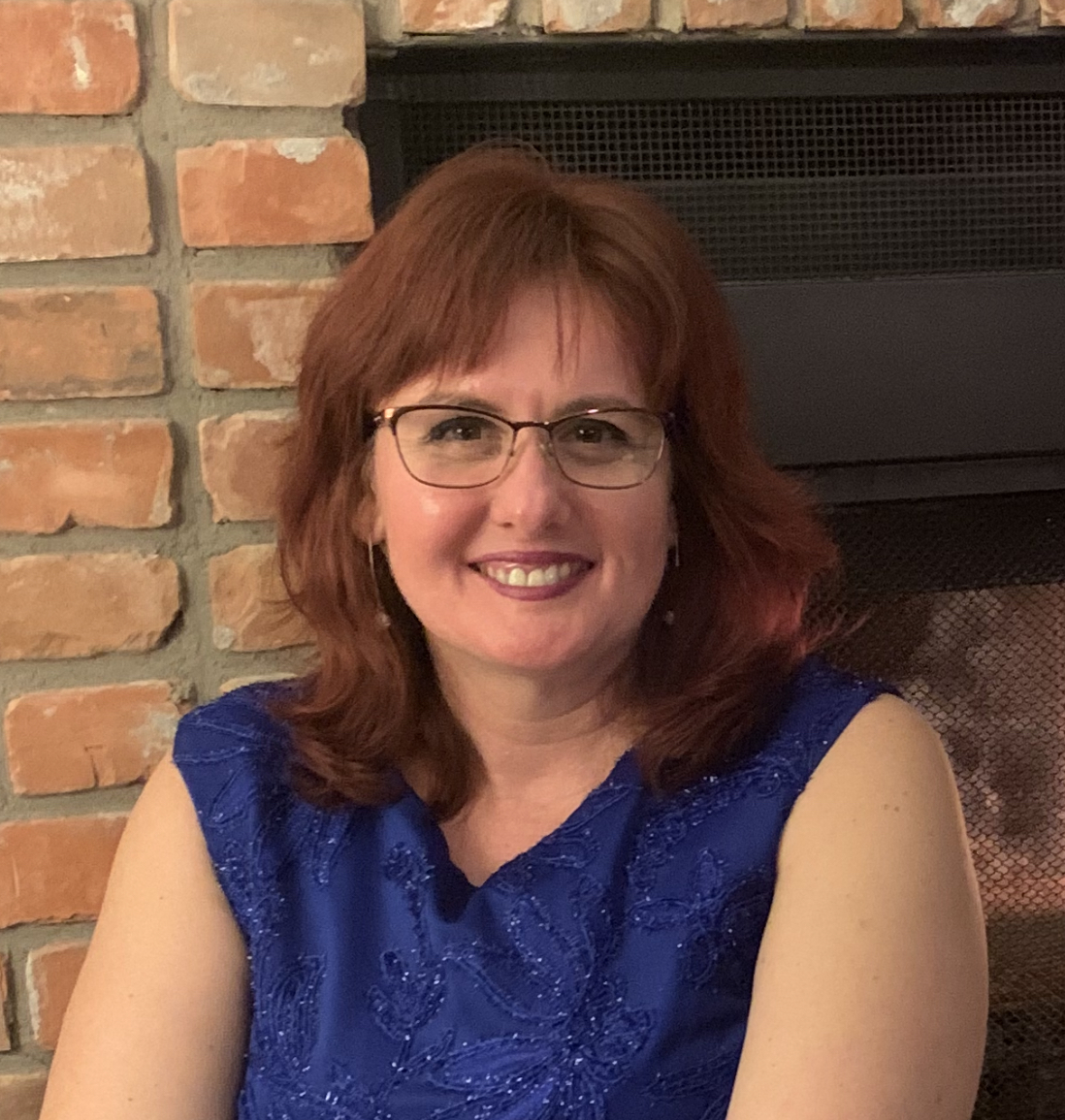 Glenda graduated from Makami College's Massage Therapy program. She got into massage therapy to make a difference in peoples lives, she has been making people feel better since 2016. Glenda is a dynamic therapist who offers medium pressure, deep tissue, relaxation, pre-natal, cupping, relaxation and hot-stone. In her spare time Glenda likes to read books, watch movies, dance Salsa and Cumbia and loves going to the beach.
June gradguated from Alberta College of Massage Therapy in 2019. June specializes in head, neck, shoulder and outer TMJD massage. She also offers relaxation, therapuetic and stress relief massage. When June isnt massaging, she is often spending time with her family.